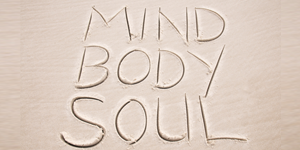 Some time ago the term "fitness" ruled the world of those who like to look good. However, being beautiful externally is not the only important thing because it does not demand the internal balance that supports a truly healthy life. Today, "wellness" is what everyone who wants to live in harmony and happiness wants. The concept of "wellness" goes beyond the physical appearance because it is Read more...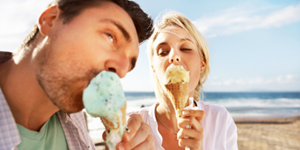 Enjoying each day to the fullest and having everything you want is possible. It all depends on the attitude you apply to achieve your goals. For example, if you're sad, leave your home, decide to feel good, change your routine, follow your dreams and keep a positive mind. Below are a few tips for living life to the fullest. There are many ways to break up your routine. For example, you can cook new dishes. . Read more...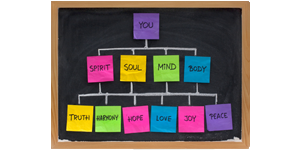 If you have ever experienced a headache when you are under stress, gastritis when you're anxious or tense, or back pain after a long work week, you will be aware of the intimate connection between mind and body. People with healthy emotional stability and clarity of though feel physically better and manage stress in a better way. It is important to take care of the mind in taking care of the body. The body is wise. . Read more...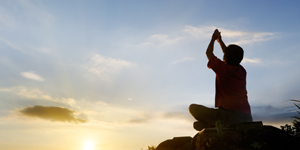 The development of spirituality can be achieved in many ways: through religion, art, music or connecting with nature. It all depends on what one prefers. The truth is that living a spiritual life helps health balance. Spirituality is the way each one looks for solace, inner peace, tranquillity or life meaning. The way to find it is different for each person. But it is known that working on it helps to improve health. Read more...