The Importance of Sleep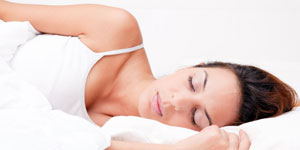 Who does not like to sleep? After a long day at work or when you are very tired, closing your eyes for a while is a pleasure that many enjoy. But sometimes sleeping becomes a problem. Lack of time and insomnia means many people don't get the optimal quantity of sleep. Sleep is not just for pleasure, it is a physical need. Lack of sleep can result in many physical problems beyond just fatigue. Read more...
Satisfaction at Work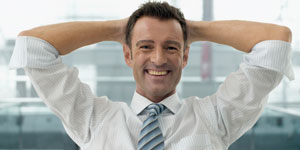 Who has not ever complained about their job, workplace infrastructure, work schedules or colleagues? These small complaints can cause anxiety. The tips below will help you deal with these anxieties. Work dissatisfaction is not just something you have to adapt to; you can actively try to improve your situation. Even if you love your job, you may still have bad days. Try to keep some perspective. Read more...