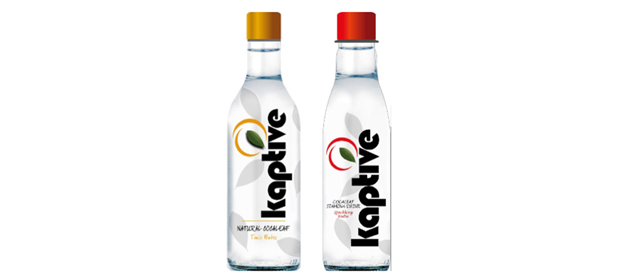 Kaptive Sparkling Water
Kaptive Sparkling Water is a fresh and pure beverage ideal for refreshment and thirst relief. It combines the hydration of water, the functional benefits of the Coca Leaf and the energy that this millenarian plant provides.

Coca Leaf has the following benefits:
Gastro-Intestinal and motion sickness relief
Fast acting anti-depressant
Stimulant substitute for coffee
Revitalises, restores and energises
Aids digestion
Acts against fatigue and altitude sickness

Main ingredients: Carbonated Water with 100mg of Coca Leaf extract per 100ml of water.